Accommodation in tents
In Arba Minch Eco Campsite you can choose a cool place for a tent. There are many benefits to staying in tents. First of all, it's cheap. But most importantly - you become almost part of nature. You will hear all the sounds of nature - the chirping of birds, the noise of animals and the sound of water. Every morning you wake up to the first rays of the sun and absorb the energy of the earth.
The tents are placed in a specially designated place at a sufficient distance from each other. Your night's sleep will not be disturbed by the chatter of neighbors. Unless you decide to join to some fun group.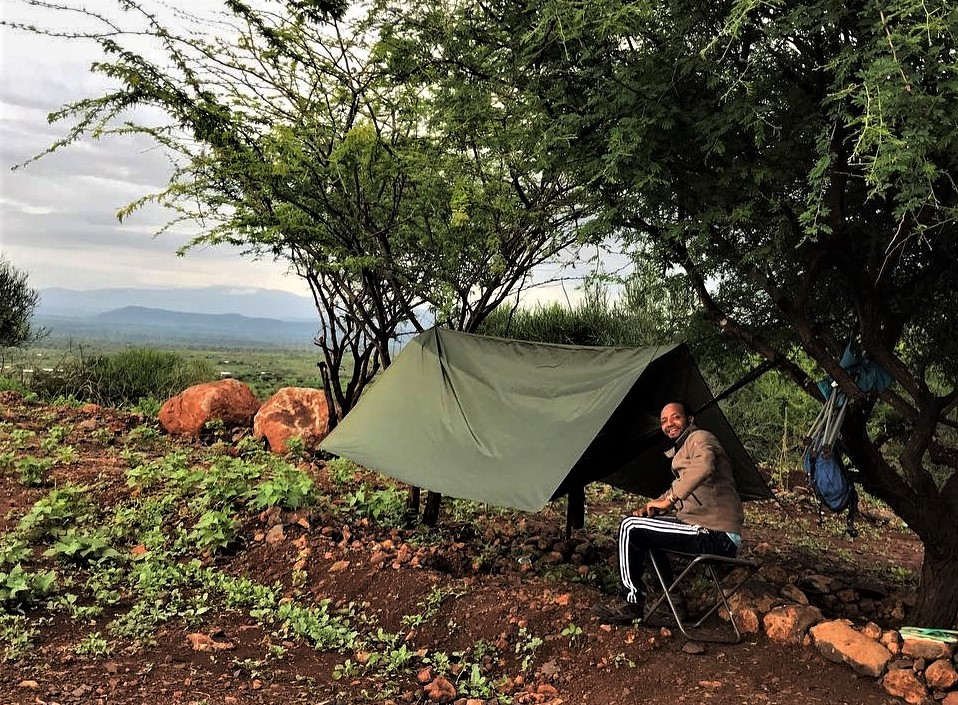 At Arba Minch Eco Cemping, there is available spacious and well-cleaned campsite area, in which you have:

30 tent places
5 caravan places (with available electricity)
fireplace
showers
WC
active leisure opportunities

tent rental



Showers, toilettes and washing facilities are maintained all day for your maximum comfort. While there, be mindful of others and maintain the same values.
Camper place (with electrical contact)
Traveling with your camper gives you a feeling of freedom. You are not limited in your desires.
With us you will find a peaceful and safe place to stay.
Here is a place where you can use the electrical outlet, prepare a meal for yourself and enjoy a peaceful rest.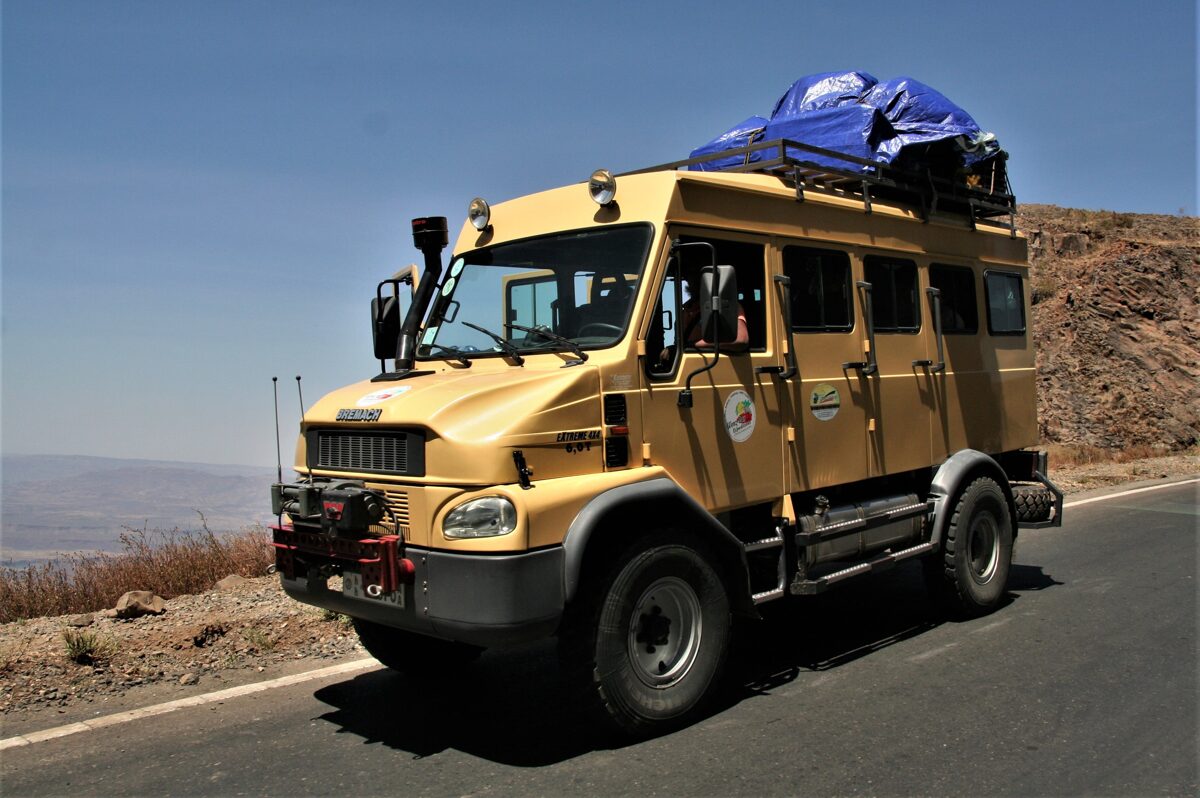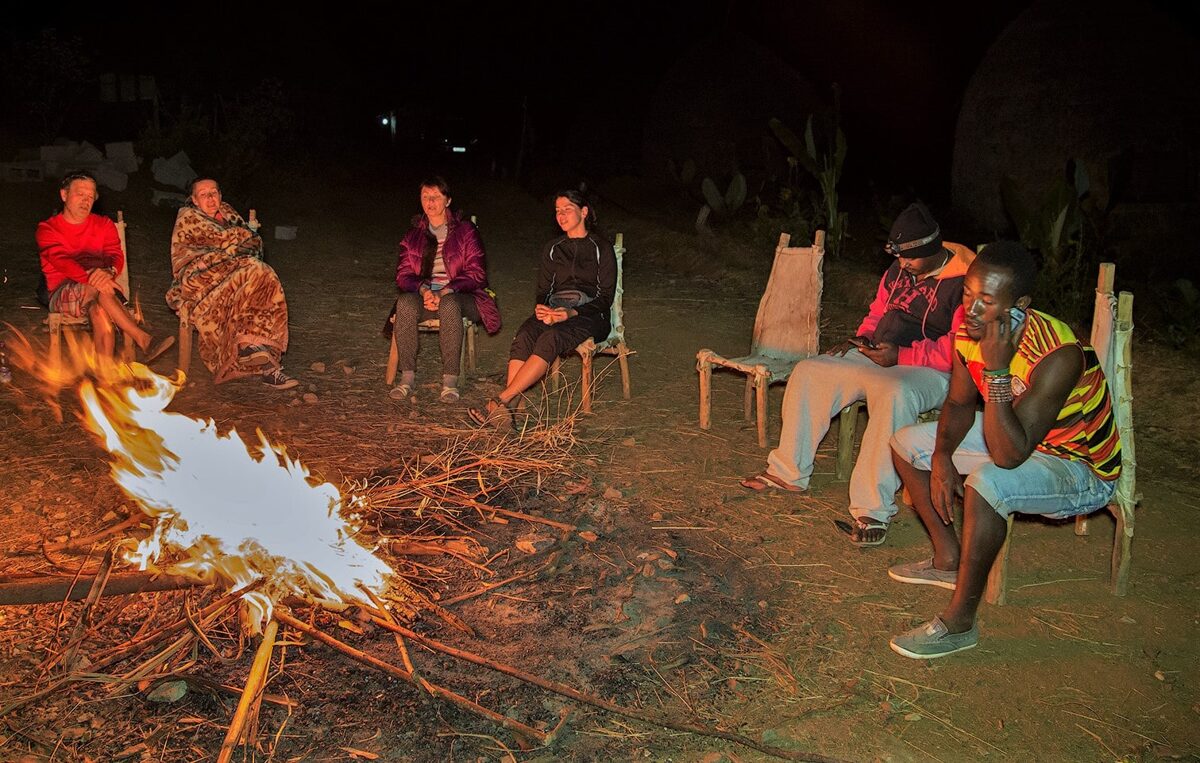 Hiking routes
Want to explore the surroundings of Arba Minch and get active?
We offer you:
guided walks,

biking hiking,

horse riding trips,

camping in different villages to experience the real and untouched way of life on the Gamo highlands and lower Omo valley.
These routes vary in length and difficulty. We will help you choose the most suitable one.