The truth about what it takes to live in a campsite.
To make your camping holiday as stress-free as possible, you need to think a little bit before you leave home. If you're travelling with a tent, consider the traditional camping equipment such as:
the pegs,
a hammer,
mattress,
sleeping bag and so on.
Also consider useful and life-saving items such as:
bin bags,
candles,
a torch,
solar panel,
matches etc.
Of course, do not forget your anti-mosquito spray, sunscreen, sunglasses …
Pets are allowed at additional cost in our campsite.
However, you must make sure that they do not endanger other holidaymakers and you have all the necessary accessories for keeping your pet:
leash,
water bowl,
waste bag etc.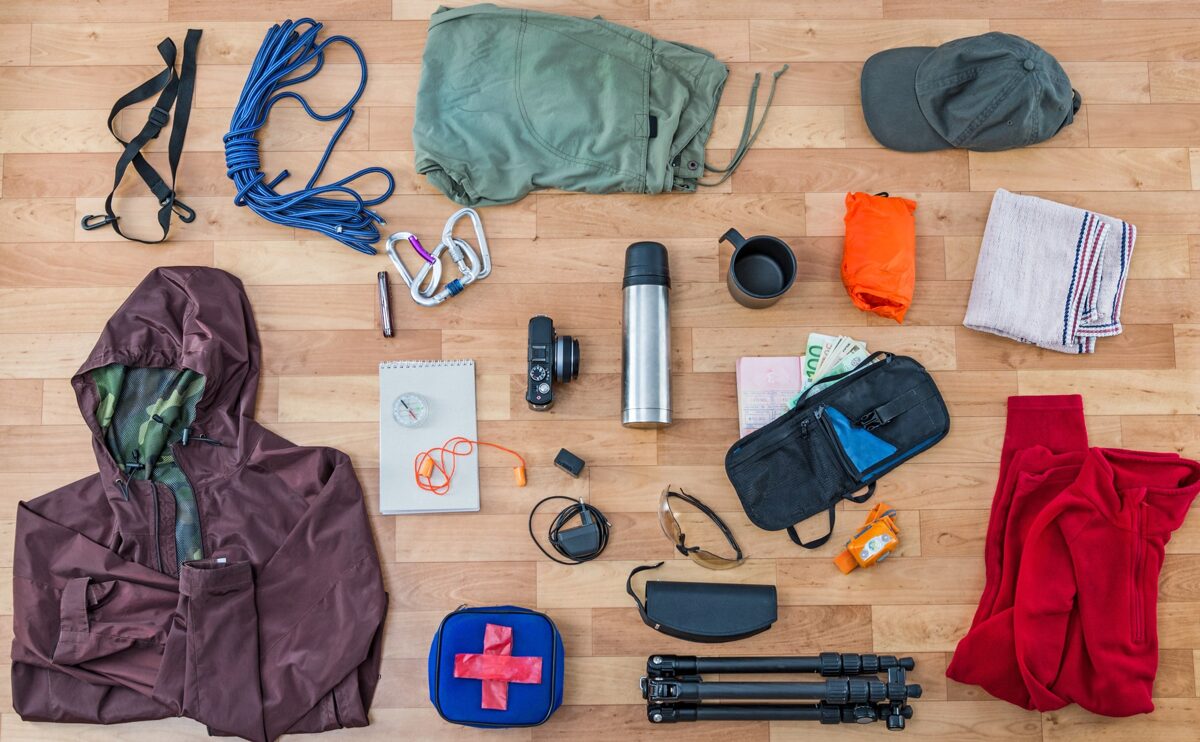 We will do the best for your unforgettable recreation

!